Regular price
$41.99
Sale price
$39.99
Unit price
per
Sale
Sold out
Estimated delivery : Friday, 01 December - Friday, 08 December.
Description:
A FUN, GOURMET WAY TO COOK AND PRESENT YOUR FAVORITE FOODS
Himalayan salt cooking bricks will heat to over 450 degrees and will sear and season your favorite foods, infusing a small amount of healthy, mineral-rich salt in your food. Use this block for cooking, chilling, and serving - heat it up to sear steaks and seafood, or chill it to serve vegetables or even ice cream!
BEAUTIFUL, PURE, ANCIENT HIMALAYAN SALT
This natural sea salt is mined from the Himalayan mountains where salt was formed millions of years ago as the inland sea evaporated and became encased in the formation of mountains. Treasured for its clean, upfront salt taste and its extraordinary color, this sea salt is pink because of the minerals within these underground sea salt deposits.
 ONLY THE FINEST PREMIUM SALT BLOCKS
We hand select and grade every salt block to only sell the best quality salt bricks, and who have you, the cook, and your family in mind. We work hard to make sure that Caravel Gourmet's salt blocks and plates are only the best, and we deliver them to you, safely packaged and shipped. They are available in multiple sizes ranging from 8x4" up to 8x16" and also come in round or rectangular tiles allowing for the perfect size for all your salt block needs. 
FOR MORE THAN JUST GRILLING - DESSERTS
These Himalayan Salt blocks are great for chilling and using as serving platters. Place in the freezer to chill and then serve a salted caramel ice cream sunday on a cold stone. 
SERVE APPETIZERS AND IMPRESS
Place in the fridge and then use as a serving plate for sushi or other appetizers and impress friends and family. Food coming in contact will impart a small bit of salt the longer it is in contact so time it carefully, though.
CLEANUP AND CARE IS SIMPLE
After grilling, allow brick to cool fully before moving. Once cool, scrape off any food with a wire brush or bristle. Then do a quick rinse and wipe down with a paper towel to dry. We like to store it in a ziplock bag in the pantry but others place right inline with their cookbooks on the shelf. Whatever way you choose to store, be careful not to submerge in water or place in the dishwasher. It is salt after all. . .

100% SATISFACTION
As with all our salt and seasoning products, we want you to be 100% satisfied with your purchase. We include meticulous instructions on how to use your new salt brick, how to cure it for longevity, and how to ensure that you get delicious, rich flavor with each use. If you're not happy, we'll try to make it right.
SHARE THE FLAVOR ON SOCIAL
100% SATISFACTION GUARANTEED
ALL NATURAL INGREDIENTS
PRODUCED IN SMALL BATCHES BY SALT ARTISANS
INCLUDES ACCESS TO FREE RECIPE INSPIRATIONS
EVERY SALE SUPPORTS OUR LOCAL COMMUNITY
View full details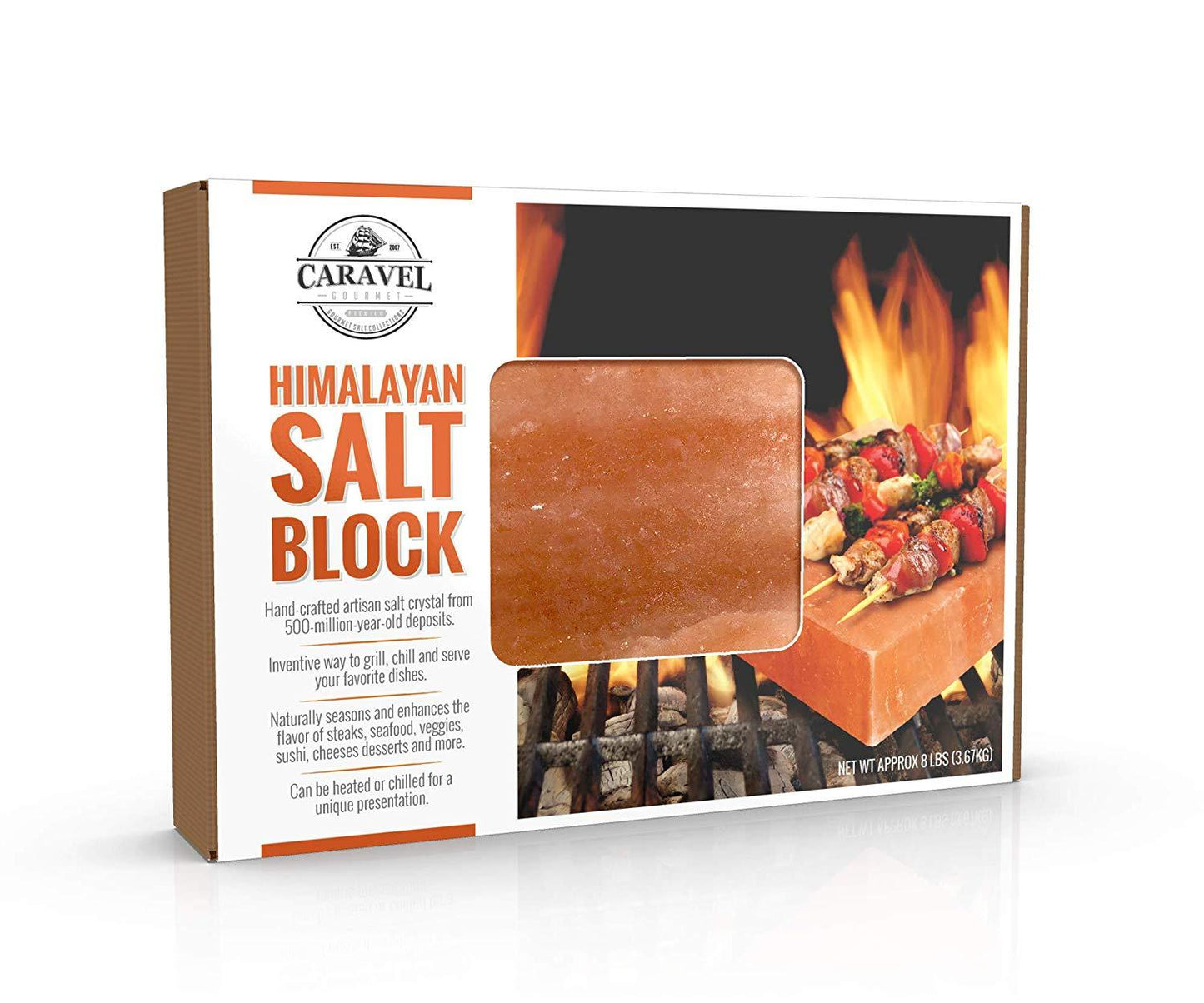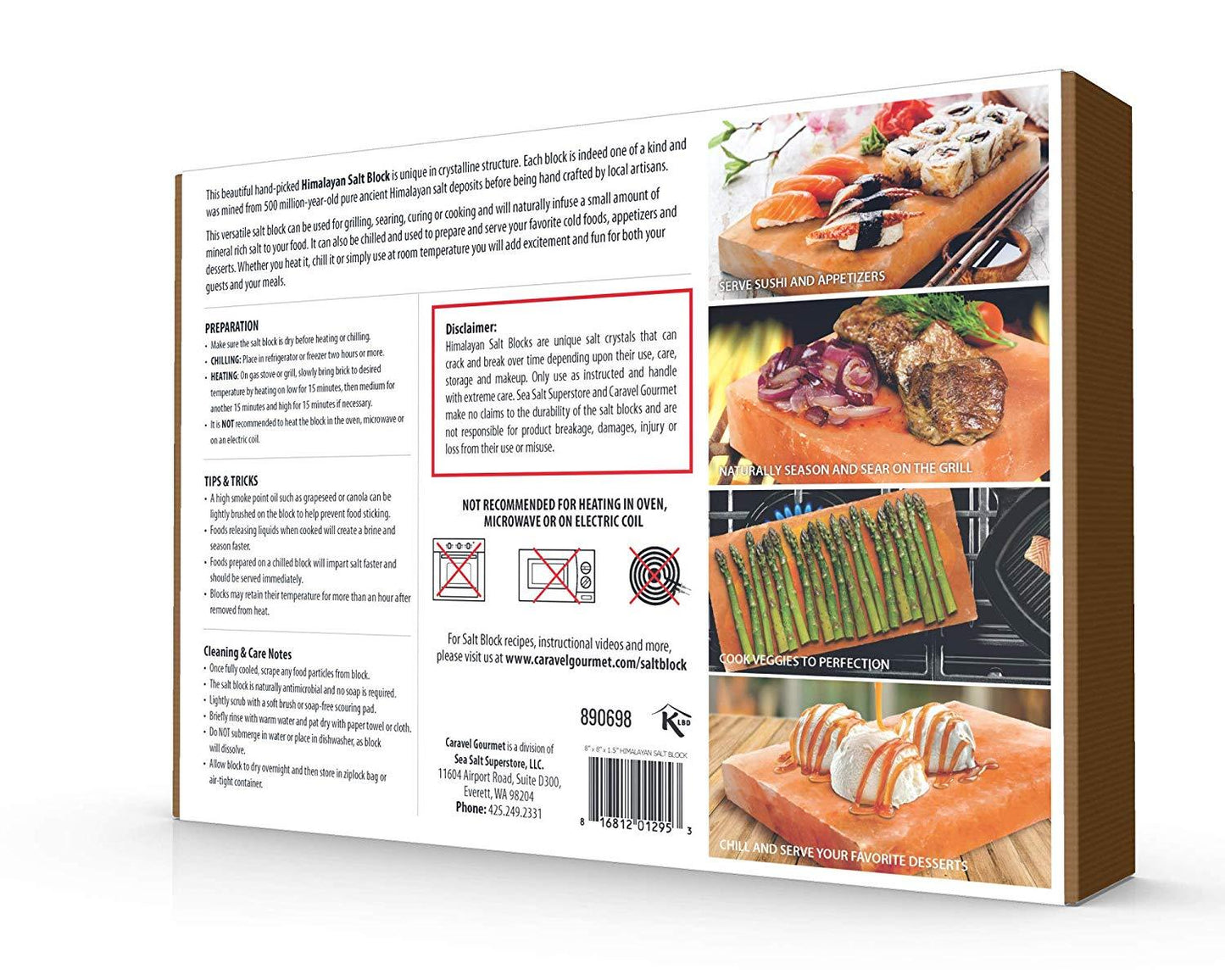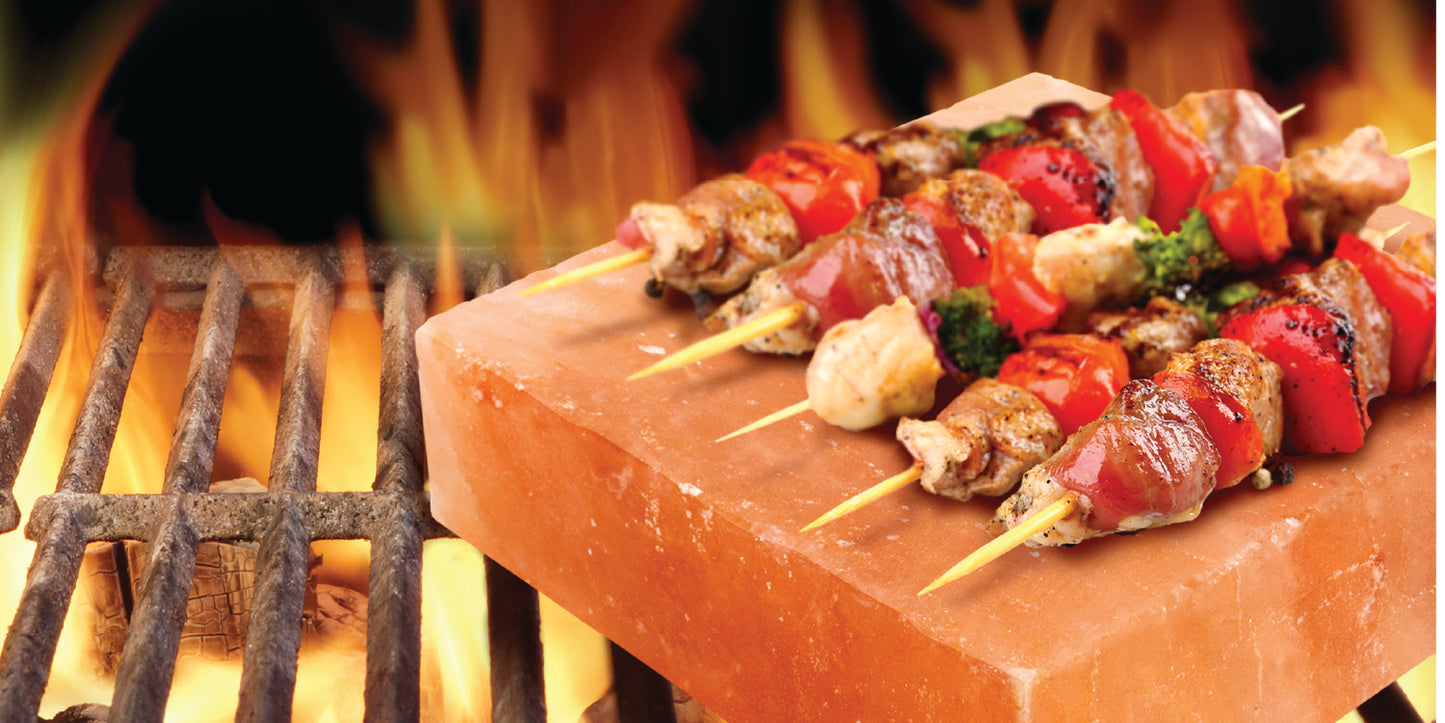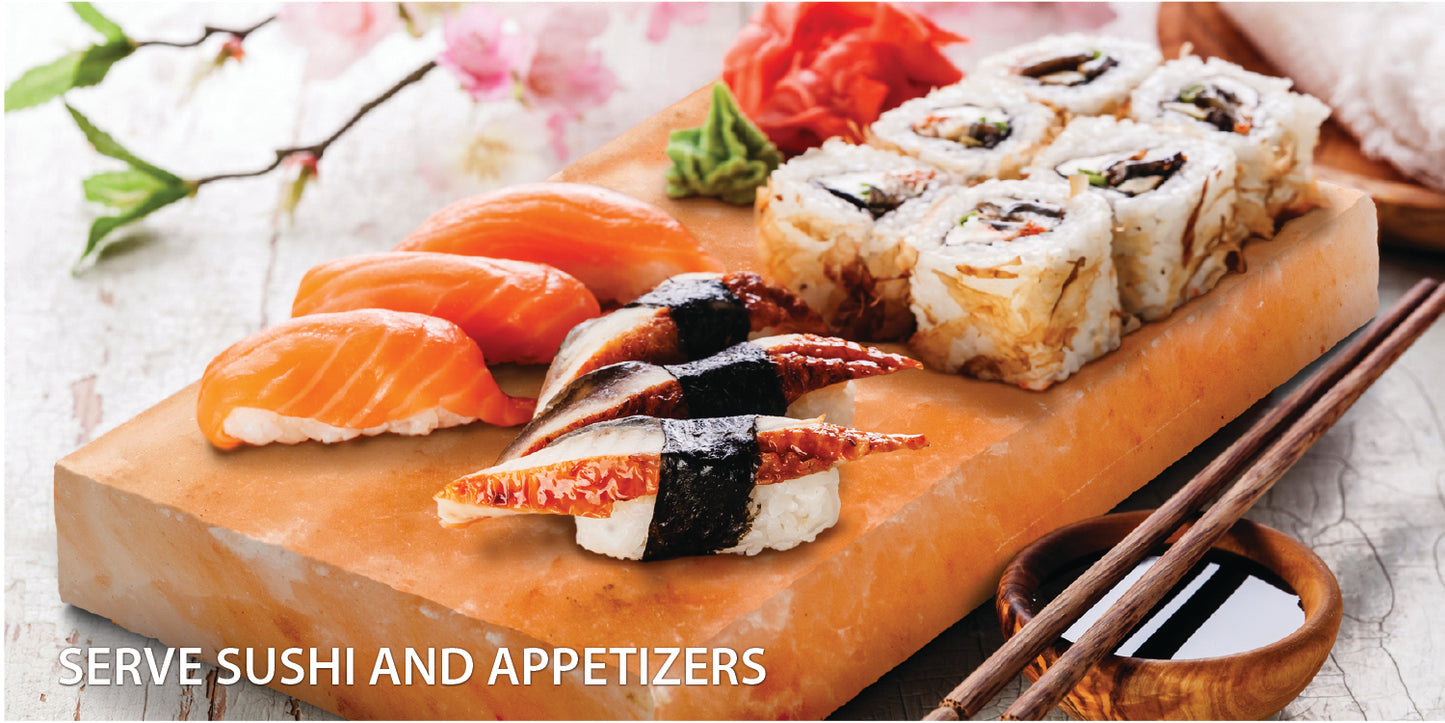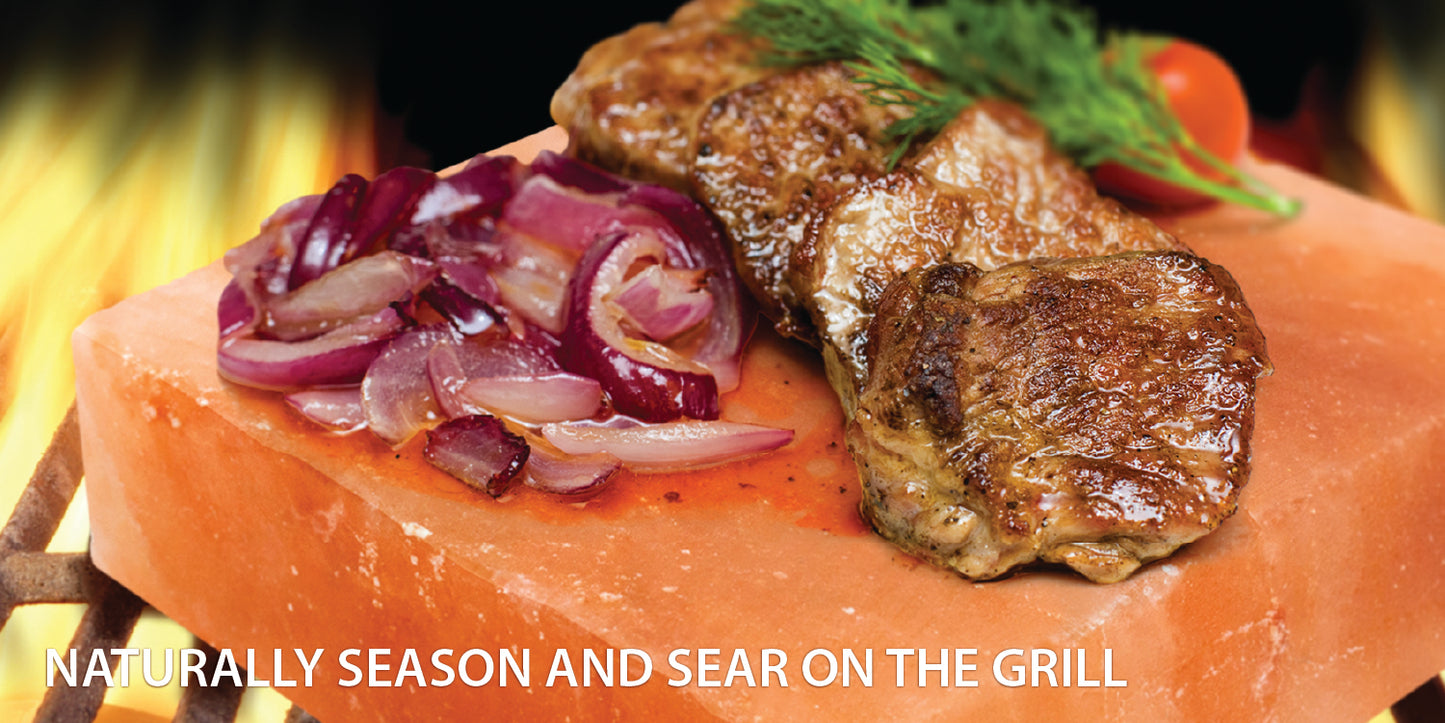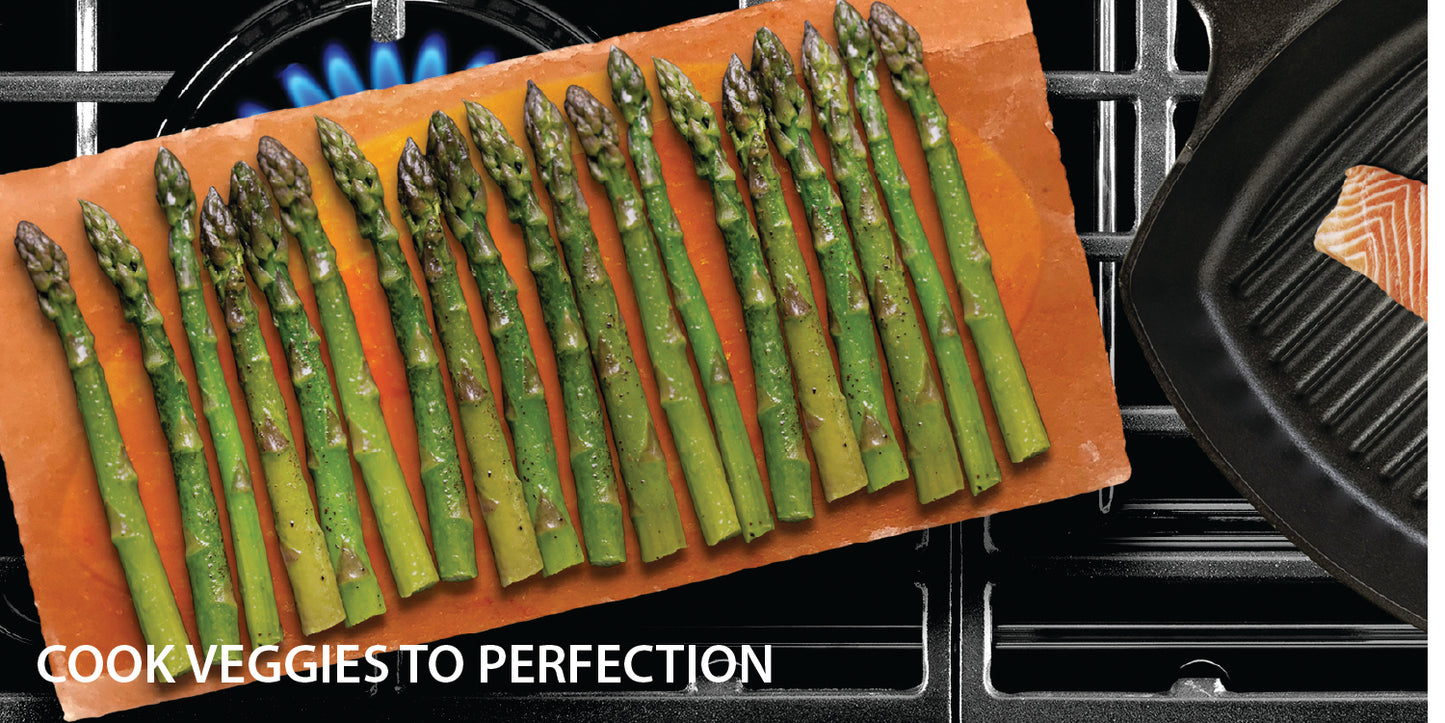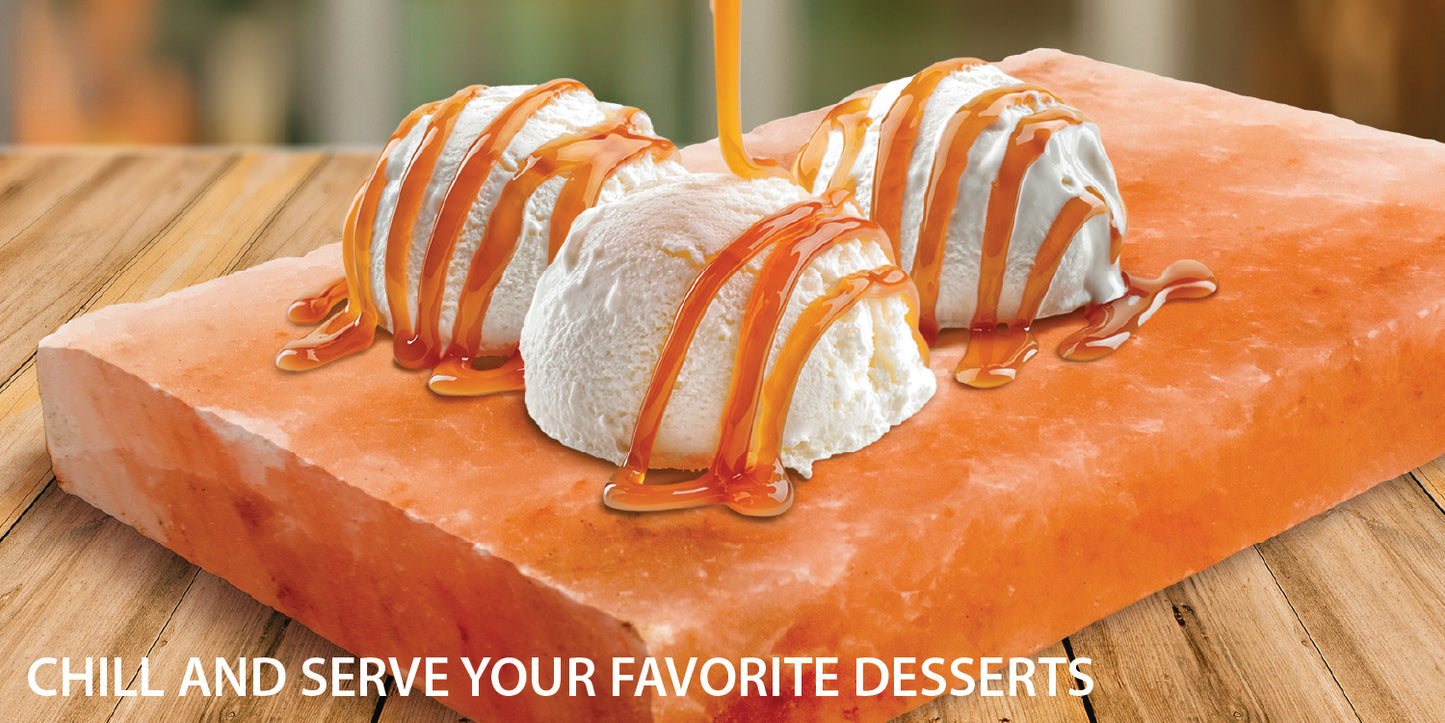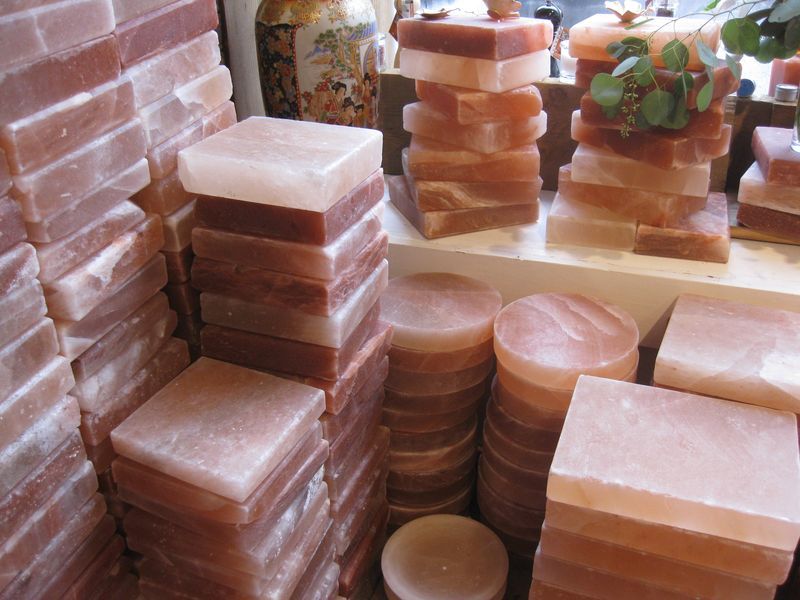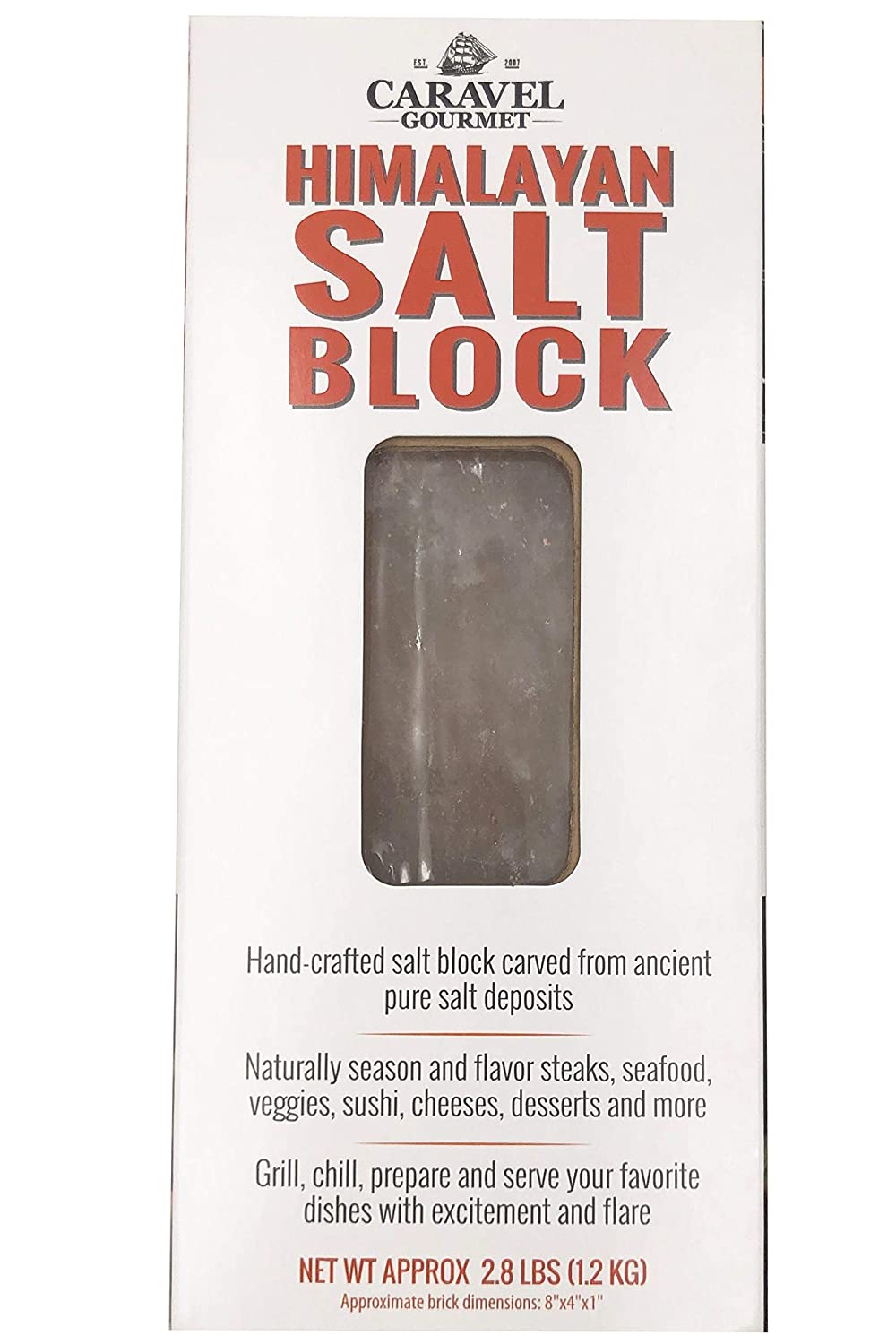 100 Day returns

Fast Shipping

Secure Payment

24/7 SUPPORT
Some inspired Applications
Italian Black Truffle Roasted Potatoes.   After you've cut your potatoes into 1" cubes, toss them in oil and sprinkle with Caravel Gourmet's Italian Black Truffle Sea Salt before roasting them...

Italian Black Truffle Roasted Potatoes.   After you've cut your potatoes into 1" cubes, toss them in oil and sprinkle with Caravel Gourmet's Italian Black Truffle Sea Salt before roasting them at 350F for 45 minutes.  Roasted Italian Black Truffle Cauliflower.   The great...

Read more